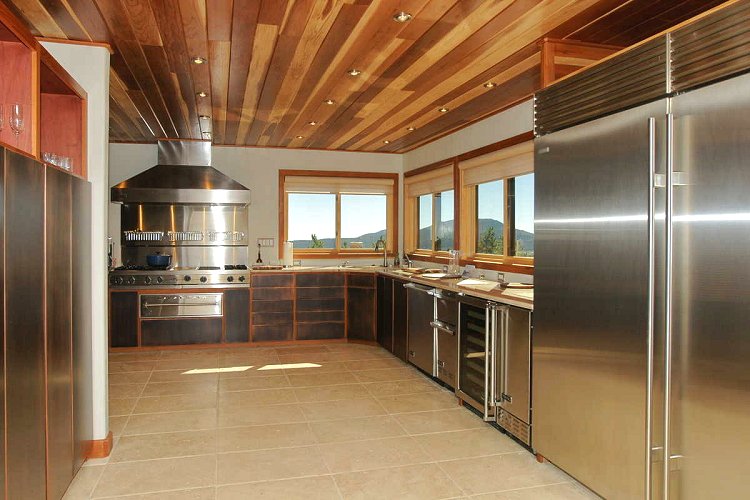 Home Remodeling
Home owners remodel their homes for many different reasons — kitchens and baths are outdated, the existing floor plan is no longer appealing, or maybe the current home is great, but an addition of an extra bedroom or larger great room would help during the holidays.
When an addition to an existing home is complete, it should look as if it has always been a part of the original home.  It will add more value to your home.  An architect and engineer are required for all additions and Gray Eagle Builders will work with you and the architect on the design.
Updating your kitchen and bathrooms adds a fresh new look to your existing home.  Whole house remodels allow you to change up the existing layout and make you feel as if you are in a new home.  Architects and designers are accustomed to working with your ideas on kitchen and bath remodels, and whole house remodels.
Gray Eagle Builders thoroughly inspects the existing home to minimize any surprises during the construction process.
Remodeling or adding an addition can present some challenges.  Any walls that are opened up will need to be brought up to current codes.  If you choose to stay in your home during the remodeling process, and most of our clients do, you can expect to have people in and out of your home during the day.
Demolition is noisy and it is dusty.  We do everything possible to contain the dust to the areas we are working on. Site cleaning is done daily.
We want you to know that we respect your privacy and your home, and do everything we can to accommodate your schedule.
Gray Eagle Builders and all of our subcontractors are skilled and professional.  We will work with you to keep your project on track, in budget and on time for completion.